Nutrition
This is a lifestyle not a diet, 80% of your result will come from the food you consume.
Remember when your body is hungry, it wants nutrients, not calories.
Custom Nutrition Plans
Trying to lose weight (Body Fat), gain weight, or just live a healthier lifestyle?
Custom Herbalife Nutrition Plans
Click the link below, create your free account and checkout our combos.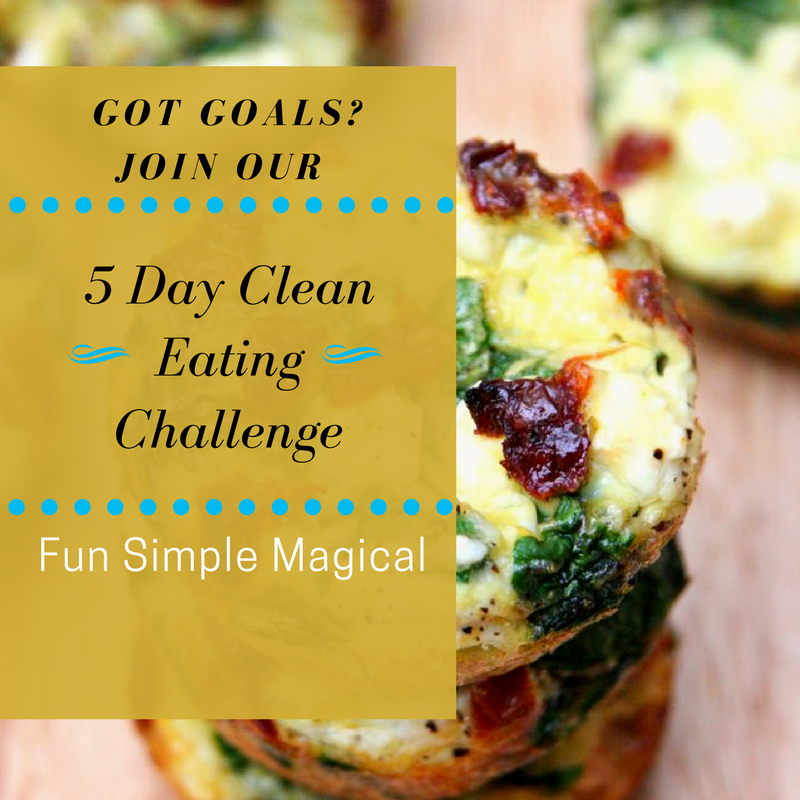 5 Day Clean Eating Challenge
A great way to test drive Herbalife's nutrition plan as well as get some amazing results.